Neon Signs: Inspiration
Between finals week and the first few weeks of summer, in my procrastination and coffee fueled google searches, I came across Neon Sign art. Typically I think of neon signs as being an outdated and somewhat tacky way to attract attention in store fronts. When I was a child however, I loved the glowing lights reflected by glass. Something about them seemed magical, but as many things when you grow older, the magic is lost on the mundane.
Surprisingly, it never came across to me that neon could be used in art. Neon Signs could become pieces that wanted to be seen and read but didn't demand attention. They could create a new form of magic, by displaying words that are burned into your memory.
Source//
Kelly Mark
Source//
Tavares Strachan
Source//Unknown Artist: (
Neon sign of the Vanilla Cupcake Factory in the Philippines
)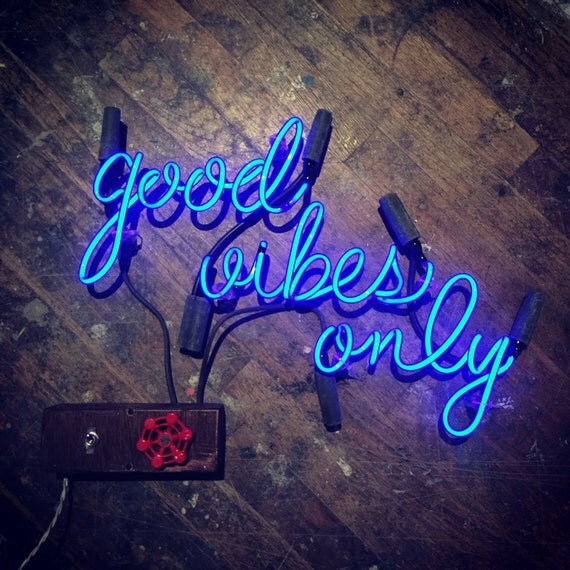 Source//
Marcus Poston
Sources//
Robert Montgomery
The beauty of Neon as a medium is the complexity involved to create something simplistic. Many neon signs we grew accustomed to seeing as children involved flashy lights, buy this messages and the presence was overwhelming. Today the medium has shifted from not just an advertising tool, but to a form of art that sends complex messages in a minimalistic way.